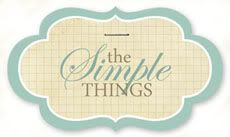 Introducing...Roary! Roary the Lion is Alex's baby :) Roary is the softest cuddliest lion ever!
Everyone knows Tusker the Elephant, right?
Start looking harder at the pics from now on. I am sure you will be able to spot my "2 extra children" that I will have to keep up with until these guys are old enough to take over that job :)
My secret to babies of my babies (thanks mom for this tip) - Have an extra for a backup when you need to wash the other or it is lost or something. Good idea!