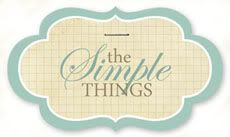 Oh, this is just too funny to not make it last week's photo!
The toddler bed is great so far, but there have been a few naptime issues. This was one of those afternoons. Someone got a little too tired from playing and couldn't make it the rest of the way back into bed. LOL!!!
What made you smile this week?