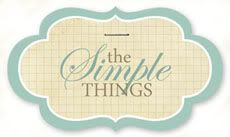 You were looking for the birthday party pics, weren't you? Not yet! Enjoy our mid-morning outside while you are waiting :)
Hats. Simply needed and simply adorable!
By the way, is it just me or does the little man, Alex, know that he is cute? LOL Love my little guys!!