It's that time again! What made you smile this week?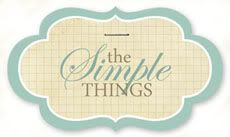 Are you ready for the Super Bowl? Oh yes, this House is definitely ready! These boys were ready as soon as the last points were scored:
Andrew is a bit blurry because he is dancing. They are so funny!! Glad I caught this picture!
GO PACK GO!!!!